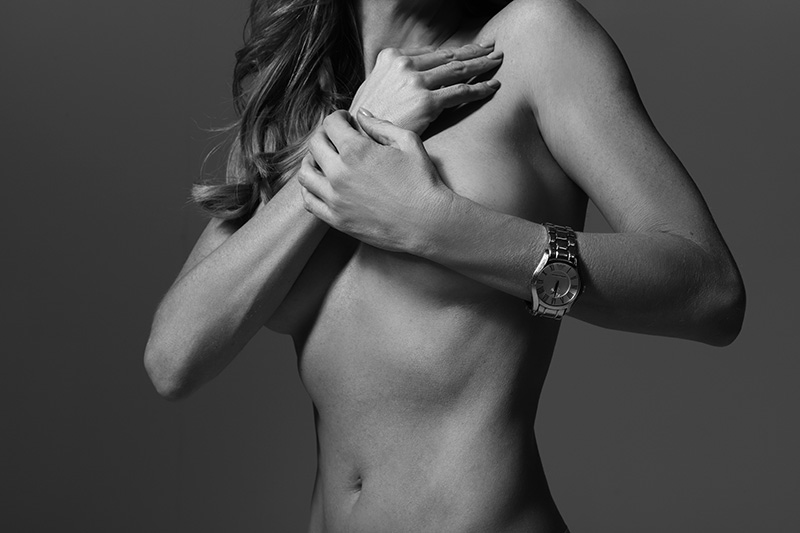 Breast surgery can improve the size and shape of your breasts by adding more volume with a breast implant, lifting breasts that have begun to sag or reducing breasts that are too large. The right procedure for you will depend entirely on your individual anatomy and needs. Dr. Deuber is a breast surgery expert who practices a unique surgical technique that significantly cuts your recovery time, sometimes to as little as 24 hours. Breast surgery will not only rejuvenate your breasts, but also the look of your entire torso, allowing you to finally wear the clothes that you've always wanted. It's a fast and easy way to feel more confident, youthful and vital.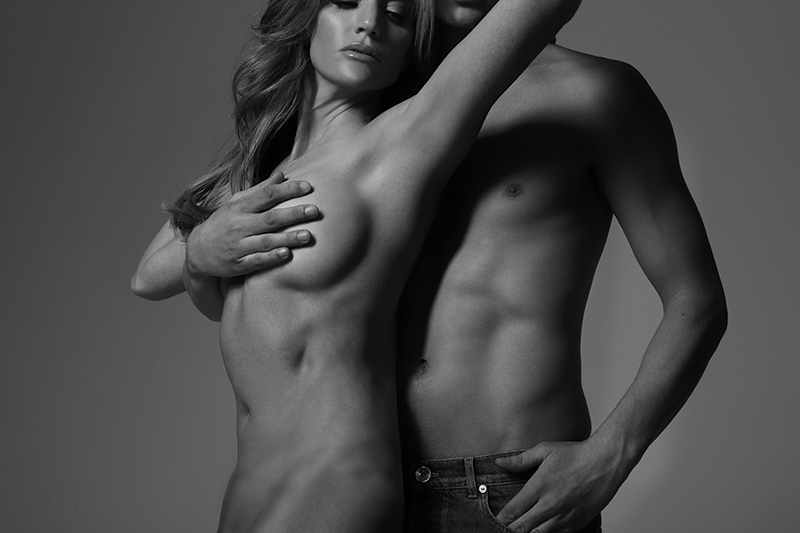 Lifetime events such as pregnancy, age and weight gain/loss can exact a toll on the skin and tissues. Body contouring procedures will help restore a smooth, lifted and more youthful looking appearance by removing stubborn pockets of fat that are resistant to diet and exercise, lifting loose, sagging skin and tightening over-stretched muscles. The important thing is to choose the right procedure for your individual anatomy and needs. Dr. Deuber is adamant about offering his patients a wide array of body contouring procedures including tummy tuck, liposuction, Mommy Makeover and vaginal rejuvenation. With his keen artistic eye, he will assess the exact right treatment plan to rejuvenate your body so that you look and feel more energetic.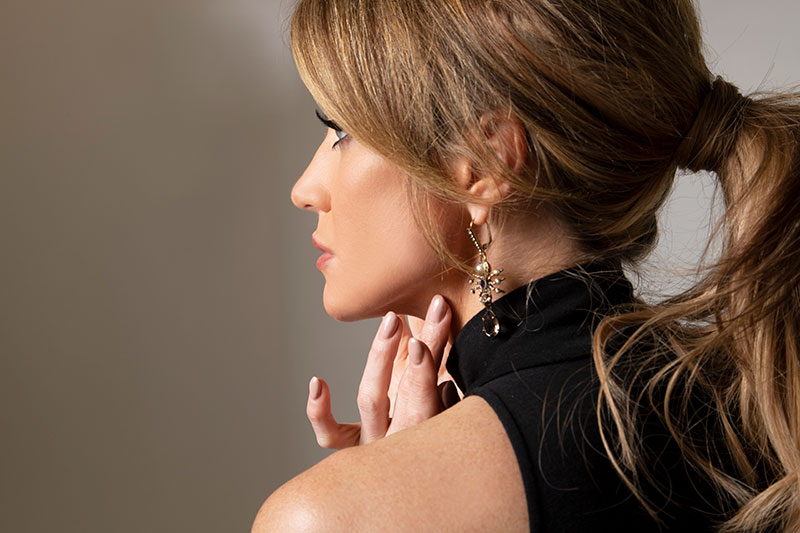 Your face is always on display so when it begins to show the signs of aging, it can adversely affect your self-esteem. Dr. Deuber and his Age Management Center offer patients the full range of surgical and non-surgical procedures for restoring that youthful glow to your face, neck and eyes. An advocate of the efficiency model, Dr. Deuber will work with you to devise not only the best treatment plan to achieve your goals, but also one that will fit into your lifestyle. He is always honest about what can and can not be achieved with any facial rejuvenation procedure. His goal is to help you achieve a natural looking, lifted facial contour. His results stand the test-of-time because he embraces a classic aesthetic. With Dr. Deuber, you will still look like you, only better.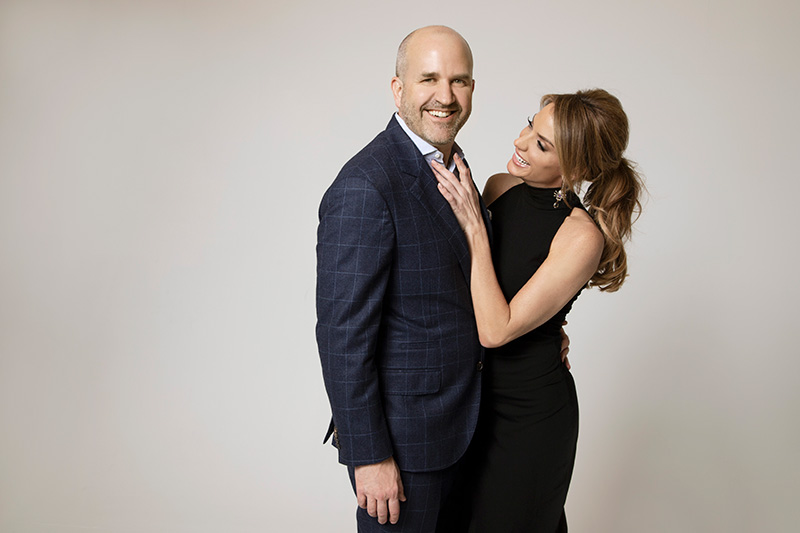 Aging gracefully is sometimes easier said than done. Our state-of-the-art Age Management Center, however, is here to help. Whether as an addendum to a surgical procedure or on their own, we offer patients the full range of non-surgical procedures for the face, neck, and body. Whether you need Botox to soften those fine lines and wrinkles, fillers to plump up the mid-face, Emsculpt to ramp-up muscle mass, or laser skin resurfacing to improve sun spots, our goal is to come up with a customized treatment that will have you looking as vital on the outside as you feel on the inside.