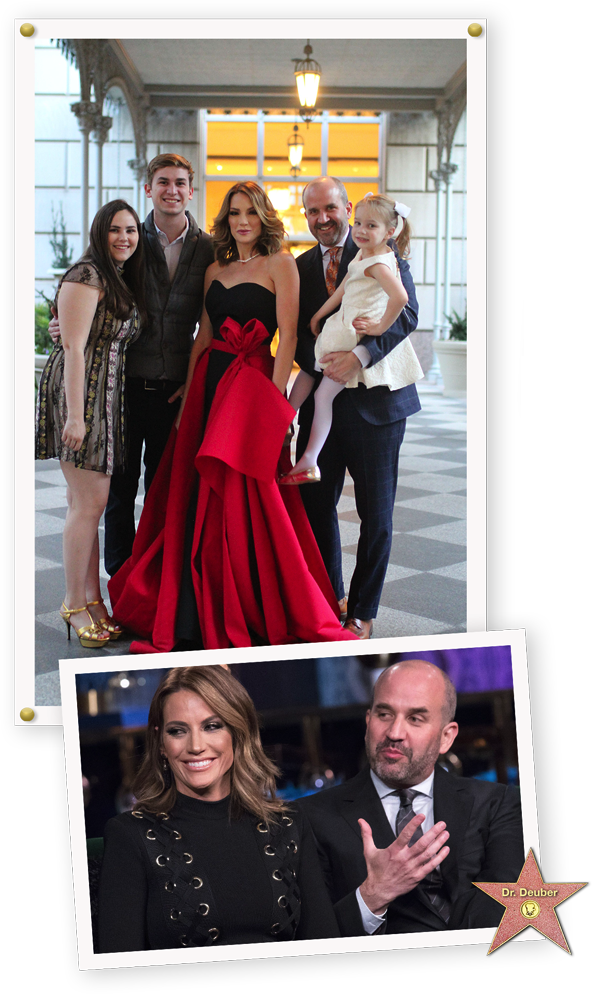 Whether it's on the small screen or the runway or with friends, being social is a big part of life! 
Follow Us
Connect with us on social media,
Cary leads the way!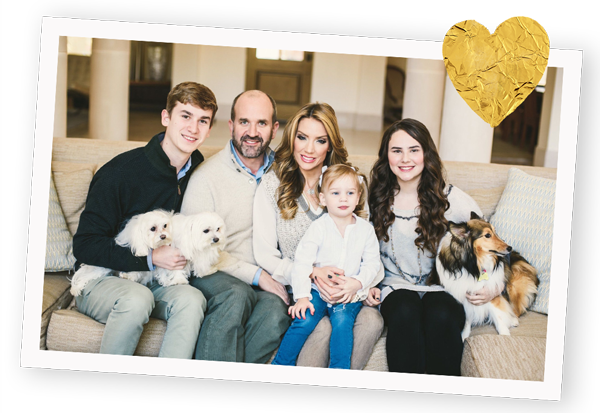 Making time to be together and enjoying life together is a priority for Dr. Deuber and his family. To learn more about Dr. Deuber's academic career and training click here. 
And  click here to discover the Deuber Difference.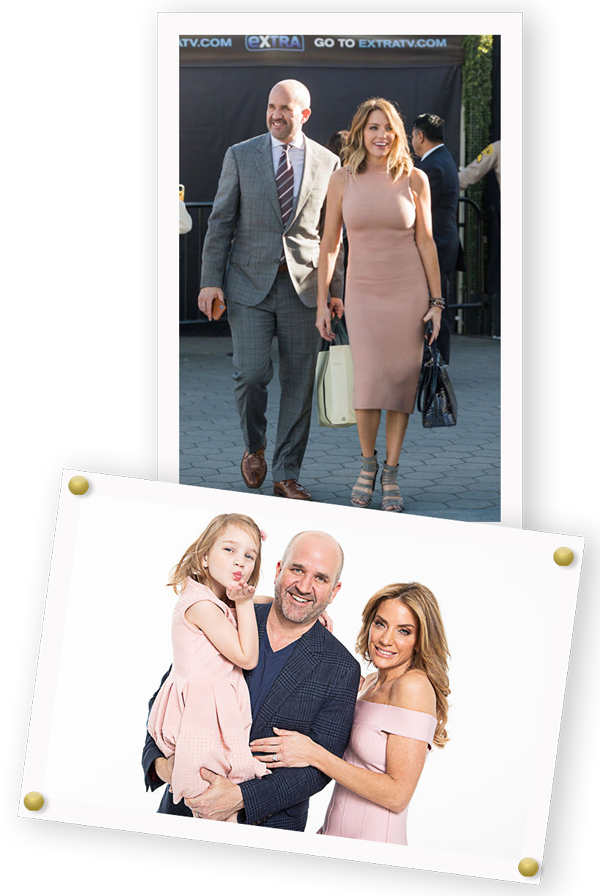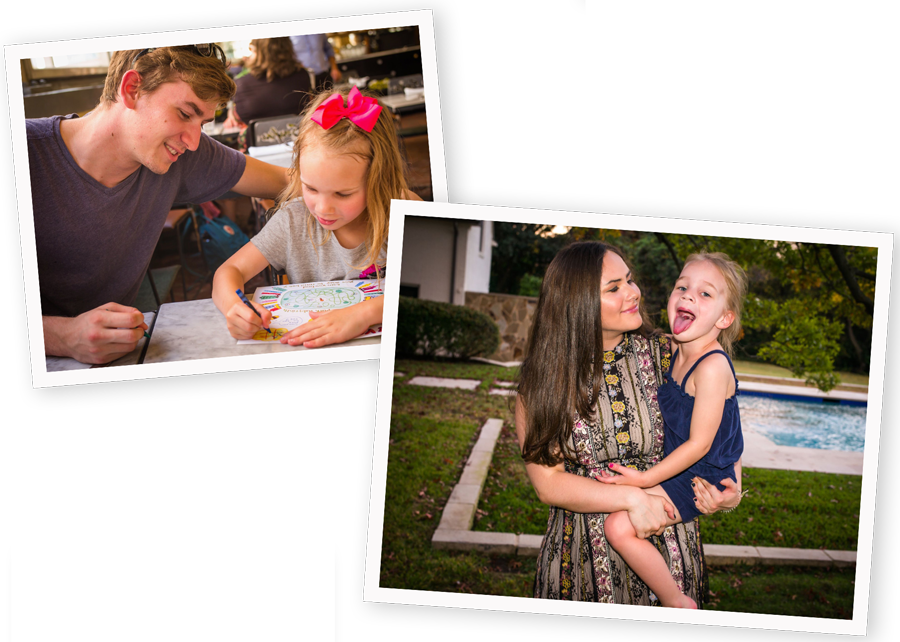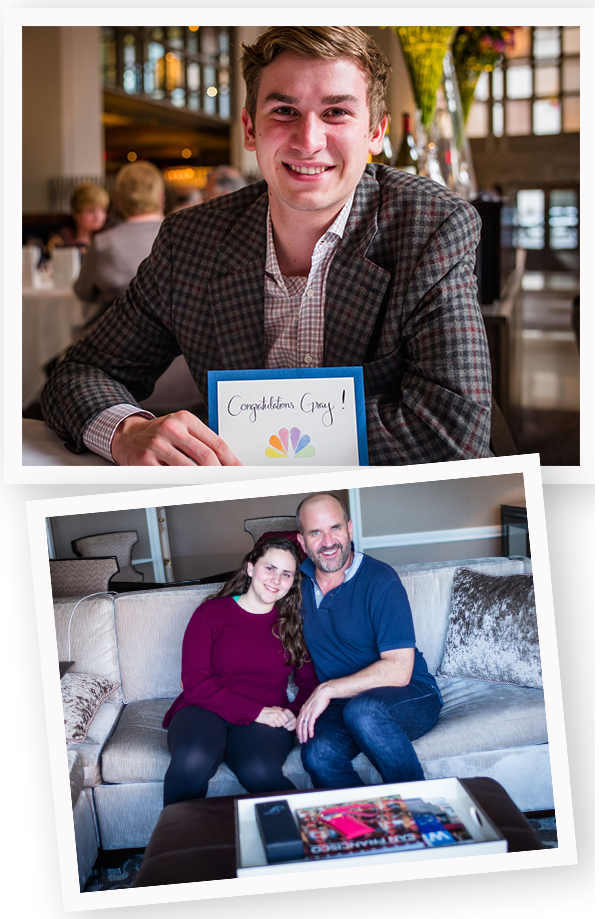 Having kiddos makes life hectic and crazy … getting to see them together makes it all worthwhile!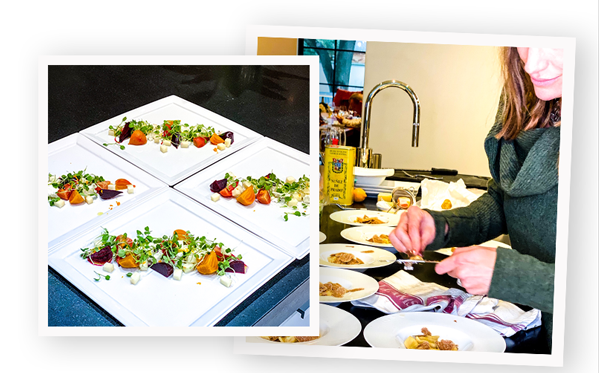 Creating masterpieces in the kitchen is the best therapy ever! Then getting to share them with family and friends makes it even better.