Mark A. Deuber M.D. is a husband, father, chef, businessman, entrepreneur and an extremely experienced and talented plastic surgeon . . .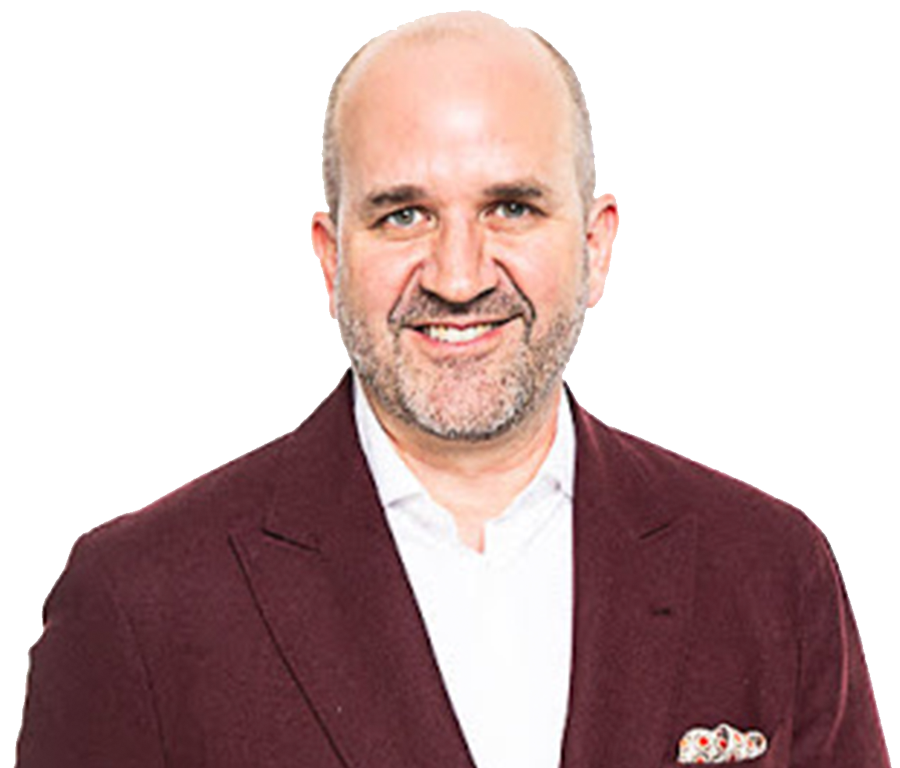 … whose keen eye for design translates throughout his life passions including his work. He can look at a patient and know what is going to work to make he or she look amazing.
Dr. Deuber loves to operate. Being in the operating room is like his second home.
And he loves seeing his patient's enjoy their results! Post op visits are so exciting!
AMAZING!
Dr. Deuber's 24 hour recovery is AMAZING! I felt great from the moment I walked out of the building. This has been the easiest surgery ever.
Absolutely wonderful!!
Absolutely wonderful!! Dr. Deuber is a Master Artist. The staff and facilities are superb. I've had breast and facial procedures with beautiful results. If I could give a higher rating, it would be a perfect 10!!
I'm So Happy...
I'm so happy with my results from Dr. Deuber! I had an implant removal/reduction and lift. Surgery was a breeze … I drove home less than 24 hours later and never needed more than ibuprofen for pain! Just had my one month follow up, and truly could not be happier. Healing nicely, and the shape and feel of my breasts are so natural.
Born: October 18, 1967 Zurich, Switzerland
Plastic Surgery Practice in Dallas, Texas, 2001 – Present
Board Certified by the American Board of Plastic Surgery
Academic and Work Experience
Plastic Surgery Private Practice
2001 – Present
Plastic Surgery Residency Southwestern Medical Center
1999 – 2001
UT Southwestern Medical Center Parkland Memorial Hospital and Affiliates Baylor University Medical Center Dallas, Texas
General Surgery Residency
1996 – 1999
UT Southwestern Medical Center Parkland Memorial Hospital and Affiliates Dallas, Texas
University of Rochester School of Medicine and Dentistry Rochester, New York
Strong Children's Research Center University of Rochester School of Medicine and Dentistry Rochester, New York
Investment Banking Associate
1989 – 1992
Financial Institutions Group Corporate Finance/Mergers and Acquisitions Bear, Stearns & Co. Inc. New York, New York
Bachelor of Arts Degree, Chemistry
1985 – 1989
Haverford College Haverford, Pennsylvania