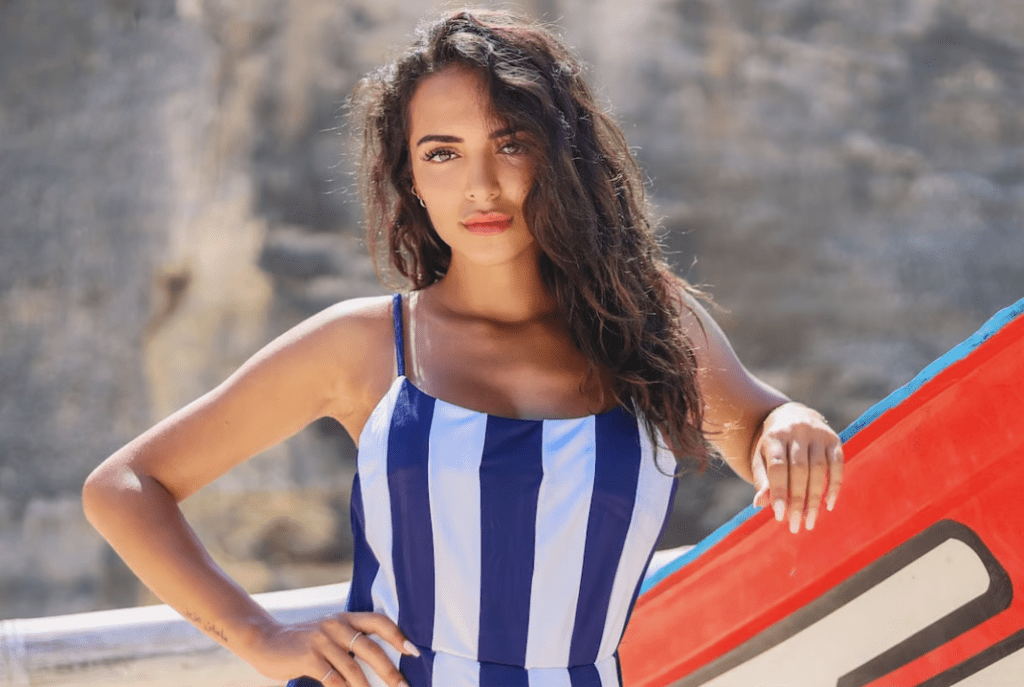 After giving birth, your body has a lot of physical and chemical adjustments to make. As you get to know your little bundle of joy and adjust to post-pregnancy life, it's natural to also want to get your pre-mom body back.
There are a lot of ways to do this, and many women are going for the mommy makeover, which includes things like tummy tucks and breast lifts.
The industry has recently experienced a 63% rise in aesthetic procedures since 2020. Lipo, tummy tucks, and buttocks augmentation are among the most popular procedures.
How much is a tummy tuck and breast lift? What else should you know about these procedures? Keep reading so that you can find the help that you need.
How Much Is a Tummy Tuck and Breast Lift?
Your journey starts by exploring the tummy tuck cost and also getting an idea of a breast lift price. On average, you can expect to pay about $6,000 for a tummy tuck.
A tummy tuck is becoming a common surgery that people are getting, so you shouldn't have trouble finding a surgeon that can assist you. It improves the shape of your stomach and helps it retain its tightness.
How much is a breast lift? On average, people charge approximately $5,000 for a breast lift. This is a procedure that takes away the excess fat from around your breasts so that you're able to give them less hang and help them stay perky.
What to Know About Getting a Mommy Makeover
A mommy makeover provides you with any number of services that you'll need to get your body back to its prior form. Many cosmetic surgeons offer these procedures, so it's important that you do your homework to learn what it entails.
Here are some of the main points to keep in mind:
Learn About Breast Lifts
Now that you have an answer to pressing questions like "How much is a boob lift?", it's important to know what these professionals offer. They will first offer a consultation and figure out what alterations will reshape your breasts to a form that pleases you.
The surgeon will get rid of areas of excess skin and help your breasts sit upright. Many mothers opt to get this procedure because their nipples start to point downward. The doctor will make sure that your breasts are full, symmetrical, and without excess skin that makes them appear deflated.
Learn About Tummy Tucks
You also now have the answer to "How much does a tummy tuck cost?", and it's also important that you get to know the ins and outs of the tummy tuck. Your cosmetic surgeon will help you re-shape your abdominal area to cut out areas of fat and to have a more uniform appearance.
In many cases, the doctor will also use sutures to tighten up tissue in your abdominal cavity. These procedures are popular for people who recently gave birth or otherwise experienced large fluctuations in weight.
Other Areas of the Mommy Makeover
Make sure to also explore the wide variety of other procedures that are typically included in a mommy makeover. Some examples include procedures like vaginal rejuvenation, liposuction, and augmentation to the buttocks area.
People can have these procedures done either all at once or on a staggered basis that includes multiple visits. By looking into these different aspects of the mommy makeover, you can figure out which options make the most sense to you. Then you can find a professional that can put it all together.
Find the Help of a Credible Physician
If you're going to get any kind of mommy makeover procedure, you need to make sure that you find some credible cosmetic surgeons. Find the help of a surgeon that has years of experience in their craft and learn where they received their medical training.
Look for photos and videos of before and after procedures they have completed. Ask what hospitals they are affiliated with and talk to some previous patients who have used their services in the past.
Schedule a consultation
After you have found three to five different cosmetic surgeons that you've done research on, you'll need to schedule some consultations to ask all of your questions.
Make sure you come prepared with questions like "How much does a breast lift cost?", "How much does a tummy tuck cost?", and "Do you accept my insurance?". You'll get a better idea of how much you'll pay when you get these cost quotes directly from the medical practice.
During the consultation, the doctor will also examine your body and let you know about improvements that he or she can make. You'll get to know what combination of breast lift, tummy tuck, and other surgeries are best for your situation. The doctor will teach you what to expect from these procedures, and can give you visual representations of how you will look after it's done. You and your doctor should also discuss the healing times you can expect for your procedures.
Choose a date for the procedures that will allow you to take plenty of time off from work. This way, you'll be able to rest up and allow your bodily changes to set in. Prepare for the day of the surgery by cleaning your house before tht day and stocking it with all of the food and supplies that you'll need while you heal.
Get the Touch-Ups That You Need
How much is a tummy tuck and breast lift? Now that you have the answers to these questions, it's time to start speaking to some medical professionals that can assist you.
Mark Deuber MD ,Plastic Surgeon, has the experience and skill needed to transform the way that you look. We'd love to hear from you! Send us a message or call us at 214.220.2712.